... let go of the old conditioning, stop overcompansating for the lack of self-worth and release the need for control that´s draining your inner magnetism​​
​
---
​
start learning all you need to know about emotional well-being​
​
discover mindful processes for integrating uncomfortable emotions​
​
create inner safety and security​
​
discover why you can stop "fixing" yourself right now
​
and finally let go of perfectionism and people-pleasing
​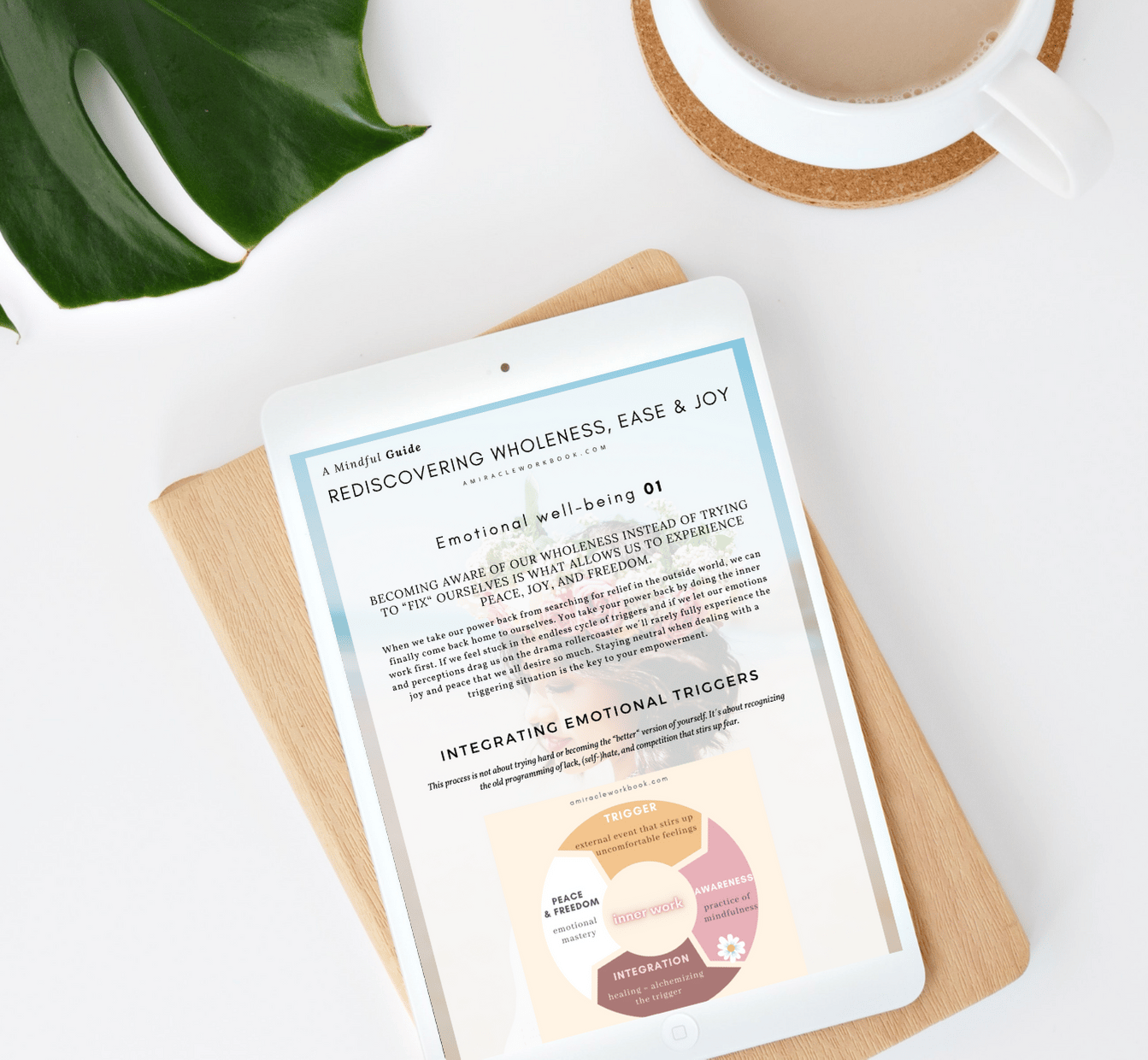 ​
… the "goal" is to feel good more consistently and to let life flow effortlessly
​
This guide will help you to live in an empowered way, committed to enjoying the journey, and easily supporting yourself with simple tools.
​
You don´t need to "fix" or change yourself – you need to learn to support and validate yourself.
​
In this guide, I teach you to no longer put "self-development" between you and your desires. You´ll unlearn codependent ways of relating to life and your inner awareness will set you free from emotional triggers. It´s this freedom that gives you the ability to create the life you desire…
​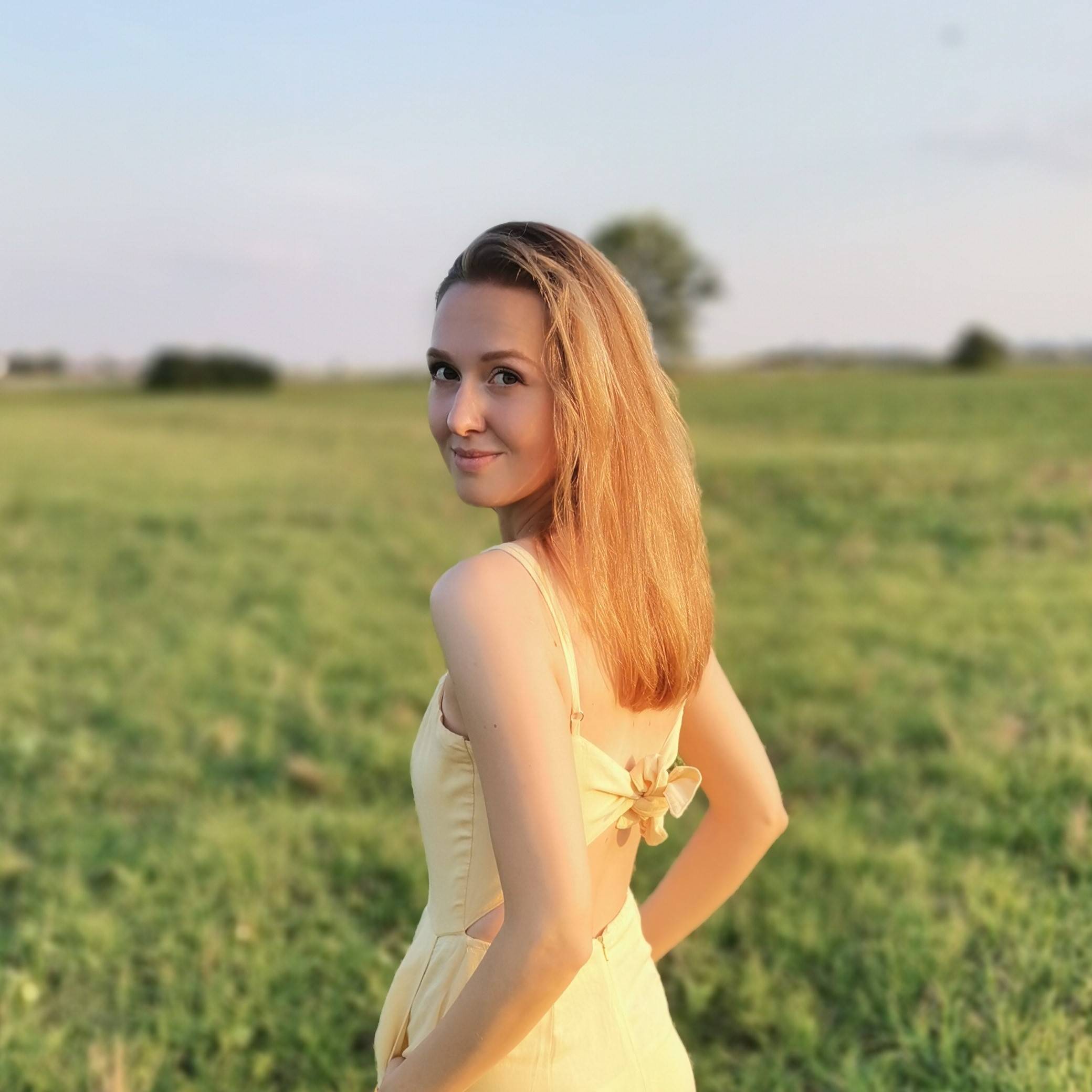 ​
Eva, Holistic Mindset Coach, amiracleworkbook.com​
​
---
10 pages full of information, processes, and exercises crafted to make your life easier
---
​
Are you ready to rediscover WHOLENESS, EASE & JOY?
​